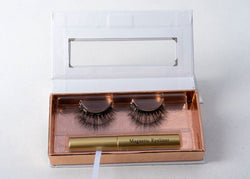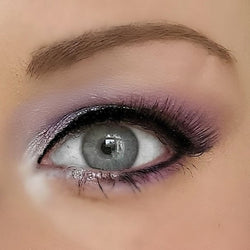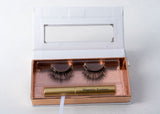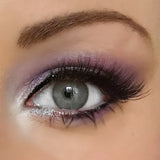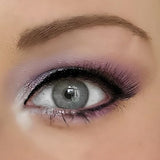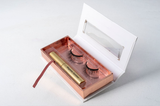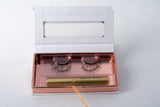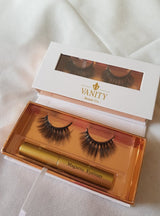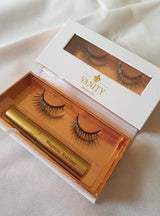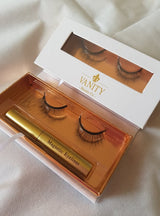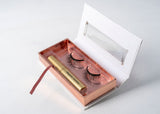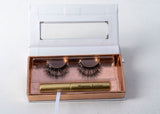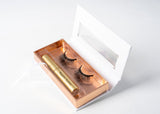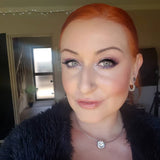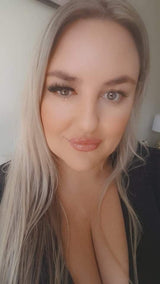 VanityBeautyCo.
Magnetic Eyelashes + Magnetic Eyeliner
https://www.facebook.com/vanitybeautycompany/videos/820808948575961These lashes are a GAME CHANGER!!! 
New innovative product - Easy to apply, no glue, no fuss, comfortable to wear, 1 minute application! Re-useable again and again, as long as they are well cared for (i.e- placed back in packaging after use, no makeup applied to them - You apply them as the last step in your eye application process, after mascara if you are wearing any.) 
Just simply apply the magnetic liquid eyeliner along the skin just above the top lash line(not too thin as there needs to be enough for the lashes to hold onto properly), wait 30 seconds for it to dry, then place the magnetic eyelashes on top of the liquid eyeliner and the magnets will gently adhere to the skin for instant stunning lashes!!! Simple enough to use everyday! Removal is simple, just peel them off gently from the outer corners toward to nose (no pain). 
There are 3 styles to choose from; 
Natural - perfect for a subtle lash enhancement, great for a more mature eye or someone who doesn't want them to be too overstated.
Medium - Noticable difference in length and volume, without being too drastic, also very wearable on a day-to-day basis
Full Volume - These are great for a special event or a night out, or anyone who just loves 'the bigger the better' look